Welcome to the website of Bicycle Wagga Wagga Inc.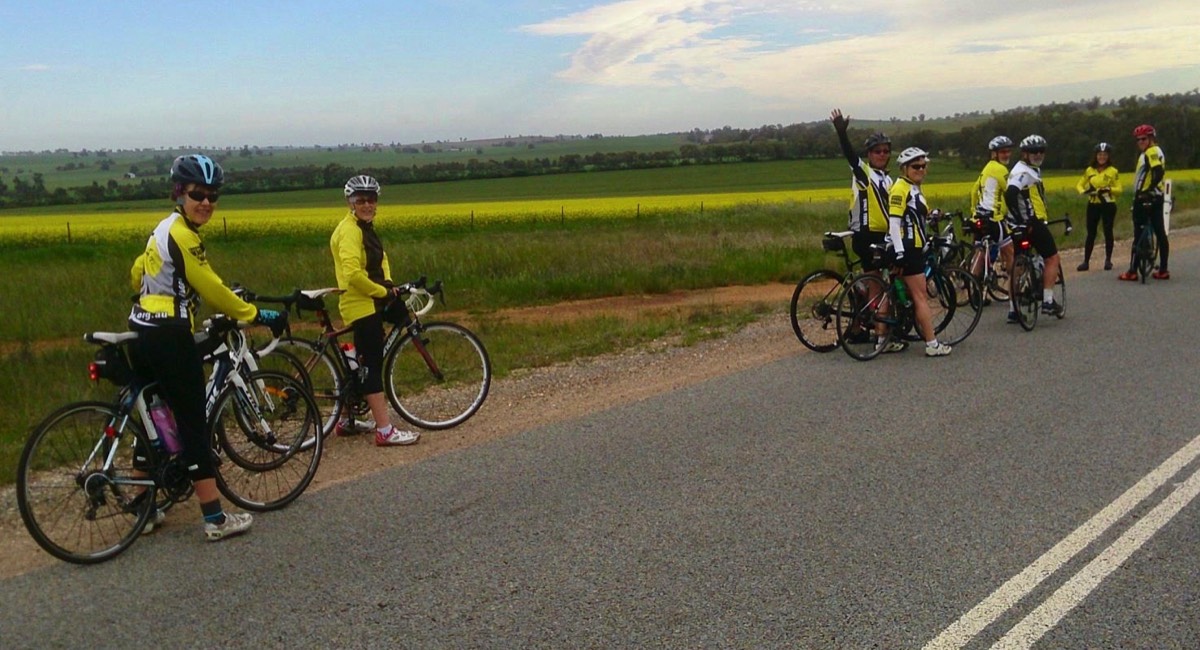 Bicycle Wagga Wagga Inc. (BWW) is a not for profit group incorporated in NSW. Our purpose is to organise bicycle rides.

The objectives of Bicycle Wagga Wagga Inc. are to:

promote the enjoyment of cycling for health, friendship, recreation and transport in the community,

promote recognition of cyclists' needs, rights and responsibilities,

promote cycling safety through the education of all road users,

promote improvement of cycling facilities,

increase the number of cyclists,

develop a strong, vibrant organisation.
On this site, you will discover useful information about our group that we hope makes it easy for you to find out what we do and what we are going to do. Hopefully you will want to participate too.


Feel free to browse around this site. If you have comments or questions about us or our activities, and want to contact us, call BWW's President,
Emilie Graham
, on
0409 317 395
or you could
e-mail
us.

BWW is currently supporting the following
activities
.


Thanks for visiting.